The Focused Writers Membership Community is a subscription-based opportunity for aspiring authors to receive easy access to expert writing advice, publishing tips, particulars in honing your craft and motivation to stay on track with your writing goals.
In addition to providing uniquely-crafted opportunities for you to receive guidance and support, this membership will provide writing and publishing information from authors and publishing experts whose helpful work you might otherwise miss.
Curated by author and writer mentor Stacy Hawkins Adams, this online community is designed to help you remain consistent in producing the necessary work to achieve your writing goals, whether fiction or nonfiction, book or essay length. Plus, you'll become a part of a like-minded circle of writers from near and far, who are cheering you on to success. Stacy will also provide personal advice and encouragement to help you win!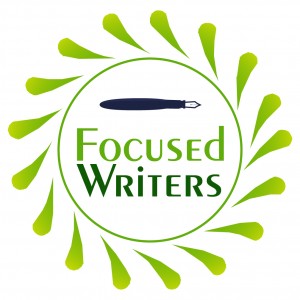 Here's What Your Membership Provides
You'll receive links to helpful online articles, tips on how to write forward and stay focused, and motivation to keep you writing instead of just talking about writing.
You'll be able to connect with Stacy and your fellow writers in a private Facebook group
You'll gain access to free ebook guides on writing, publishing and productivity produced by industry experts
This membership program does not "teach" you how to write your book.
Instead, it provides strategic information, resources and information in one central location, for you to easily access and refer to as you discipline yourself to sit and write forward. It also will save you important time by offering some of the most helpful articles and ebooks for you to refer to, as needed. Plus, you'll meet other aspiring authors and begin the important process of building writer relationships.
Just $29 per month per  month
Your monthly membership will be deducted on the 5th of each month, unless you choose to pay the annual fee. Anyone who joins after the 5th will not miss anything – the emails sent that particular month before your registration will be forwarded to you immediately, and others can be found archived in the private group.
You'll automatically be billed each month, unless you choose to cancel your membership. The membership fee paid at the beginning of the month enforces your membership for that entire month, and a cancellation will be noted for the upcoming month. Membership can be canceled at any time.
Join Today!
Monthly Membership Fee ($29): Click Here
Annual Membership Fee (14% discount – $300): Click Here
Invest in your dreams, and join us!
Previous student testimonials….Read them here!

Learn more about a Focused Writers special project….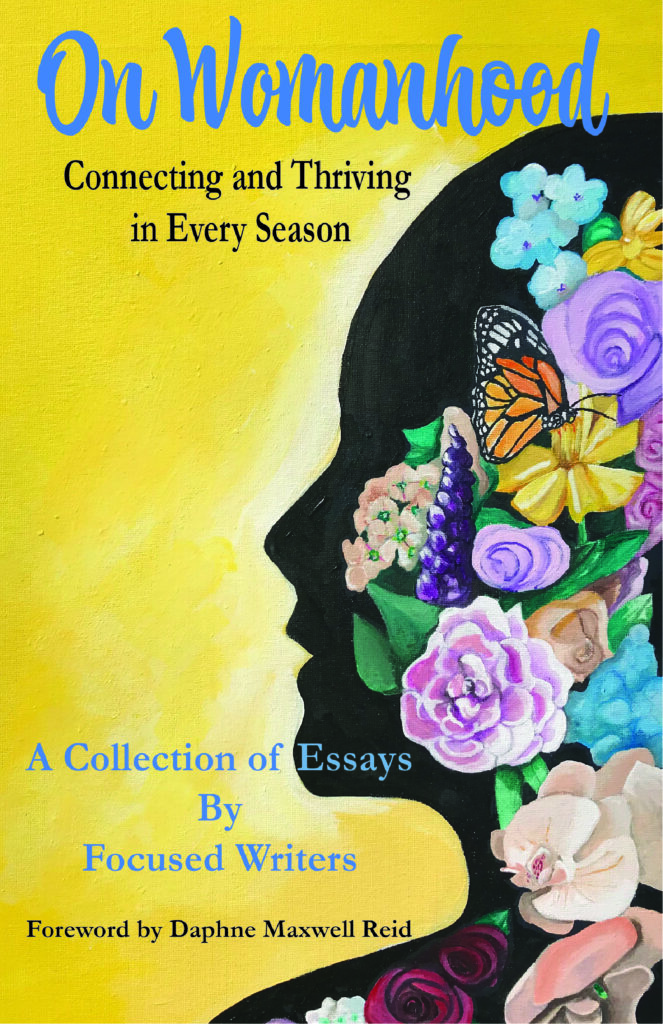 In February 2022, Stacy and 10 of the writers she mentors through the Focused Writers membership program published On Womanhood: Connecting and Thriving in Every Season. This collection of personal essays features topics ranging from caregiving and decision making to family dynamics, self-care and leadership.
The joint effort that is culminating with the publication of On Womanhood took place over a 13-month period, via teleconference calls, Zoom meetings and emails, with women writers who are based in Richmond, Virginia; Hampton, Virginia; Savannah, Georgia; Houston, Texas; Mebane, North Carolina, and Las Vegas, Nevada.
Says Stacy: "It has been gratifying to produce this project with these amazing women, and we believe it's going to encourage many readers."
Buy your copies today!
​
Cover Artist:
Dawn Edge Campbell
Contributing Writers:
Stacy Hawkins Adams                        Nailah-Benā Chambers
Margo Clifford                                   Jackie Hunter
 Wanda S. Lloyd                                 Rita Flores Moore
 Jacqueline J. Owensby                      DaNika Neblett Robinson 
Njeri Mathis Rutledge                       Belinda Todd
Cassie Edwards Whitlow